Here at Steffan Saw & Bike, we value your business. We strive to provide you with top name brand products and the critical services to back them up. Whether you're looking for a brand new bike or you're making an upgrade to your lawn care regimen, we're the most trusted destination in North Dakota.
In our shop you'll find a range of products including chain saws, leaf blowers, trimmers, cut-off machines, lawn mowers and more, as well as a wide selection of bicycles and workout machines. Even if you don't purchase any equipment from us initially, we guarantee the work we put into any repairs you need will make you a future customer!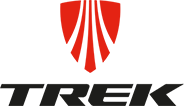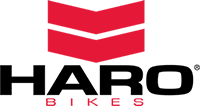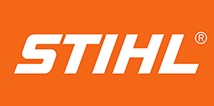 Superior Repairs
We're well known for providing top-notch bike repair in Dickinson, ND in addition to the best services for your lawn equipment.
Bicycle repair: If your bike—be it your road bike or workout cycle—isn't functioning up to your standards, we can fix it so it's running like new again in no time at all. We provide wheel-to-wheel repairs and guarantee seamless mechanical function.
Lawn equipment repair: Although we don't repair lawn mowers, we can repair all other lawn materials and replace blades. Trust us to offer you comprehensive lawn equipment repair in Dickinson, ND.
Snow Blower Repair: When snow covers your sidewalks and driveways, you need your snow blower to be functioning. If your blower is malfunctioning, we can get it fixed.
R.C. Toy & Car Repair: Small engine repair doesn't stop at lawn equipment. We can repair mechanical issues with your R.C. toys and cars too!
Rooted in Quality
Steffan Saw & Bike has been a proud member of the Better Business Bureau and the Chamber of Commerce for more than 45 years. We are also affiliated with the National Bicycle Dealers Association! Our top-rated brands include:
We want to make you a believer in all the greatness that Steffan Saw & Bike can offer you. For more information on how we can best serve you, stop in or give us a call at 701-225-5075 today.