Bike Shop in Dickinson, ND
For over 50 years, Steffan Saw & Bike has been Dickinson, South Heart, Richardton, Gladstone, and Belfield, ND's number one destination for lawn care equipment and cycling products. Carrying the best name brands and offering the widest breadth of services, we've got what you're looking for!
Your Local STIHL & Trek Dealer
Steffan Saw & Bike isn't your typical bike shop in Dickinson, ND! In addition to selling bikes and workout equipment, we also offer a host of other indoor/outdoor accessories and equipment, including the STIHL line. In our inventory, you'll find top name brands such as Trek, Redline and Haro bikes, Spirit Fitness workout accessories, and more. When you visit our STIHL dealers, we want you to have access to the very best products and brands in the world of lawn care and cycling. We not only offer you your desired equipment; we also provide the critical services to help keep those investments functioning like new.
It doesn't stop there! Remember, Steffan Saw & Bike wants you to have an experience shopping with our bike shop that you wouldn't get at any other shop. It's important that we keep you coming back to the place where you can get the best lawn equipment in Dickinson, ND.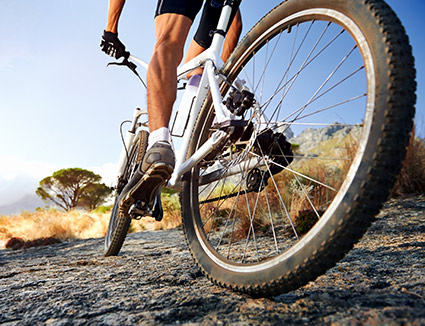 As an added incentive, our professional staff can repair all lawn gear (sans lawnmowers), and we sharpen all blades including lawnmower blades. There's always something we can do to get you the best bang for your buck! Trust that we value your business and want to be your premier destination for cycling and lawn care equipment.
We serve both residential and commercial customers.
We've been serving Dickinson, ND for over 50 years
Our Staff Repairs STIHL equipment and can sharpen blades.
We're Dickinson, ND's number one STIHL dealer!
We offer the best brands of bike and workout equipment.
We service and cater to all cycling travelers!
Call Today
Contact Steffan Saw & Bike today and let us show you why we're the number one bike shop and Trek dealer. We're happy to provide pricing for products and repairs.
Delivery within city limits.